Automation system and Scada for Yachts and Ships
In order for ships, yachts, superyachts, megayachts and all other vessels to sail safely, dozens of types of different systems must work in harmony. In order to ensure security of navigation, it is necessary to monitor the status of all systems and instantly determine the issues that require intervention.
"Situational awareness" of captains and crew is very important for security of navigation. The display of indicators of each valve, pump, gate or system should be instant, effortless and in a way that leaves no doubt about its accuracy.
The basic components of a yacht automation are as follows.
Receiving status information of doors and hatches (open / closed)
Ship engines (speed, oil pressure etc.)
Lighting systems and navigation lights
Ventilation systems
DC systems and batteries
Generators
Tank fuel rate (Fuel tanks, clean and dirty water tanks, etc.)
Overflow and liquid sensors
Valves, valves, pumps
Temperature (engine room temperature, exhaust temperature, etc.)
Smoke and flame sensors
Entertainment systems
Other systems on board
Electronic infrastructure of yacht automation
The electronic infrastructure of an automation system that collects data from hundreds of sensors, processes this data and intervenes when it is necessary must be reliable at the highest level.
The system must be resilience and maintain its stability against ambient conditions (temperature, humidity) and electrical state changes.
Alarm Management
Although evaluation of the data received from sensors and display it on a screen are among the tasks of automation system, it is not enough. Monitoring and interpreting this data to deduce from hundreds of sensors every second is beyond human limits.
A yacht automation system must have sufficient alarm management functions. The alarm system should determine extraordinary situations and must inform the relevant authorities by considering the possible predetermined scenarios.
Manage your yacht with voice commands
Our yacht automation system understands you and takes your yacht beyond time. You can turn the equipment on your yacht on and off just by speaking. For example, when you say "Turn on the starboard light", the starboard navigation light will turn on. You can customize the commands of the system according to your needs and the hardware you have.
Every yacht must have a mobile app
You can instantly monitor important information about your yacht from your mobile phone or tablet, even when you are off the board. When a door is opened or closed on your ship, status information is displayed on your mobile phone within 1 second. The status of all tanks is carried to your mobile with visual graphics.
In addition, no matter how far away you are, you can control the equipment on your yacht by giving voice commands from your mobile phone.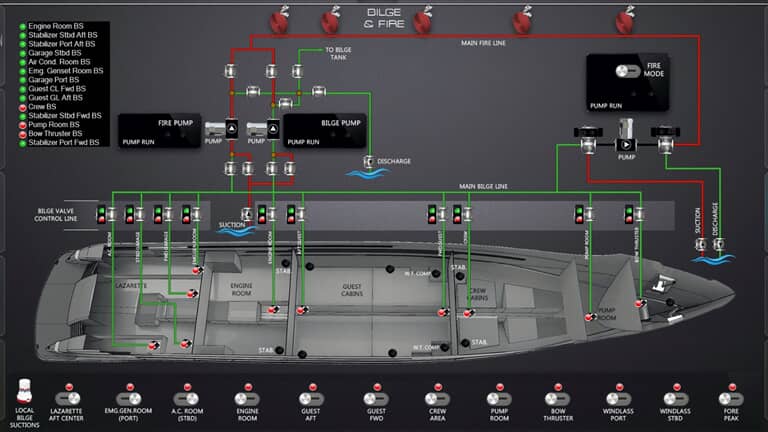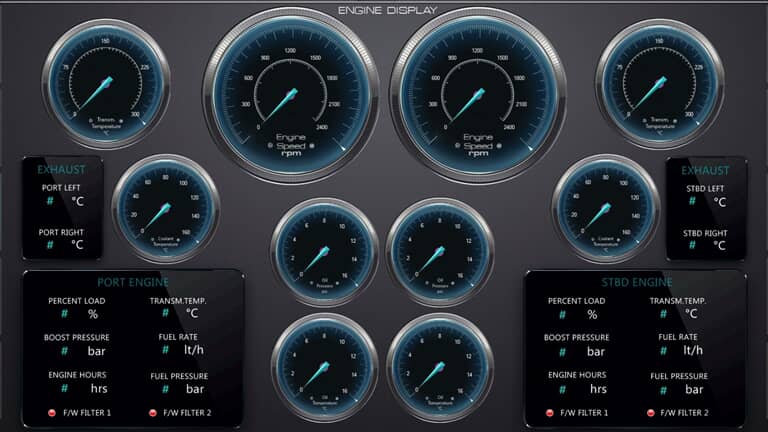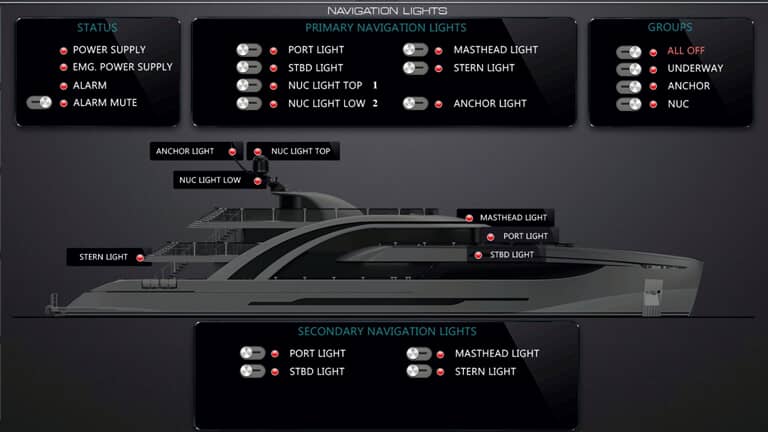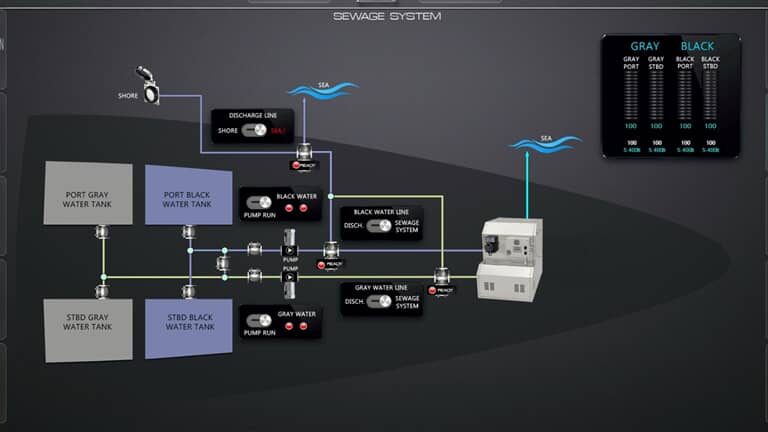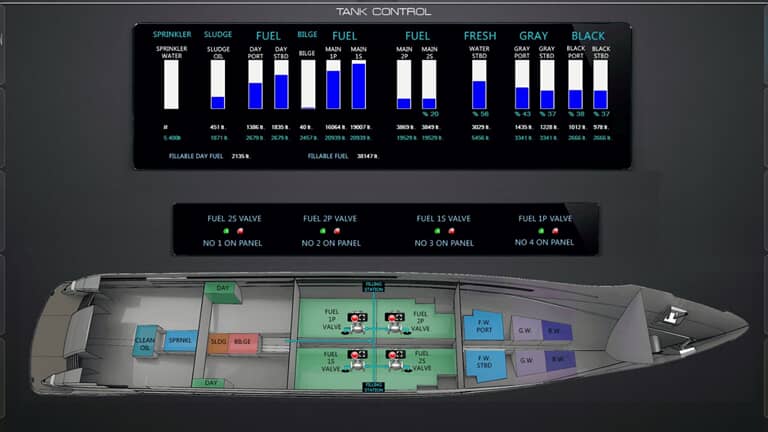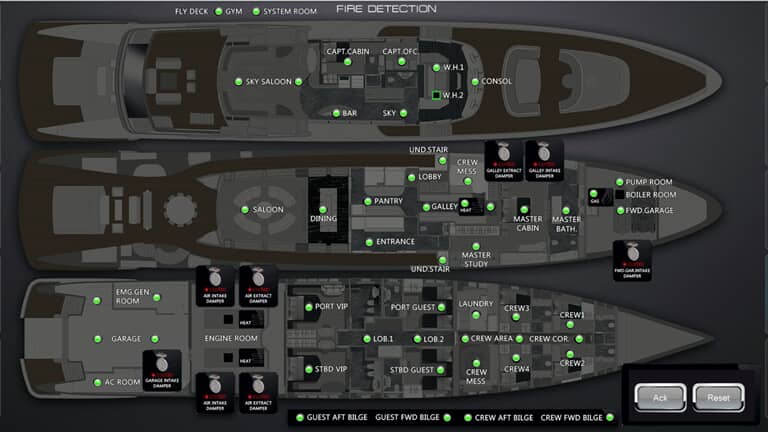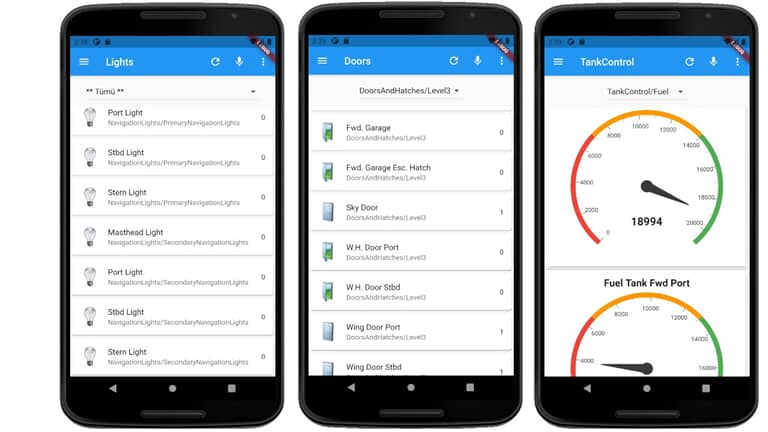 Back To Pages